Duration: 8 Days, 7 Nights
Location: Cape Town, South Africa
Package Price: AED 10,000
Early Bird Price: AED 9,000 (Until 10th Dec 2023)
Available Dates:
10th – 17th Feb 2024
17th – 24th Feb 2024
17th – 2nd Mar 2024
Welcome to one of the most beautiful cities in the world and the ultimate Nosso Jeito experience – Bonjour Cape Town!
The southernmost tip of Africa is one of the most magnificent parts of the world, full of exquisite scenery, beautiful beaches, two oceans – the icy Atlantic and the warmer Indian Ocean – and a wide variety of attractions to make lifelong memories.
Perfectly in tune with Nosso Jeito lifestyle, you will experience what the Mother City is all about and we will get down and sweaty with daily Jiu Jitsu training, surfing, hiking, and of course discover the local hidden gems along the way.
You will be hosted in a beautiful villa located in Camp's Bay, one of the most vibrant and trendy suburbs of Cape Town.
The Villa
The KHA Leeukop Villa is an unique, luxurious accommodation that offers the highest privacy to the guests during their stay.
It is situated in a peaceful forest setting, with a breathtaking view on Chapman's Peak and Hout Bay beach!
Llandudno, one of the most beautiful beach in Cape Town is only 8min away.
You will be close to Camps Bay Beach and all its trendy restaurants and only a short drive away from the popular Long Street, Bree Street, The V&A Waterfront, Hout Bay Market and Constantia Wine Farms.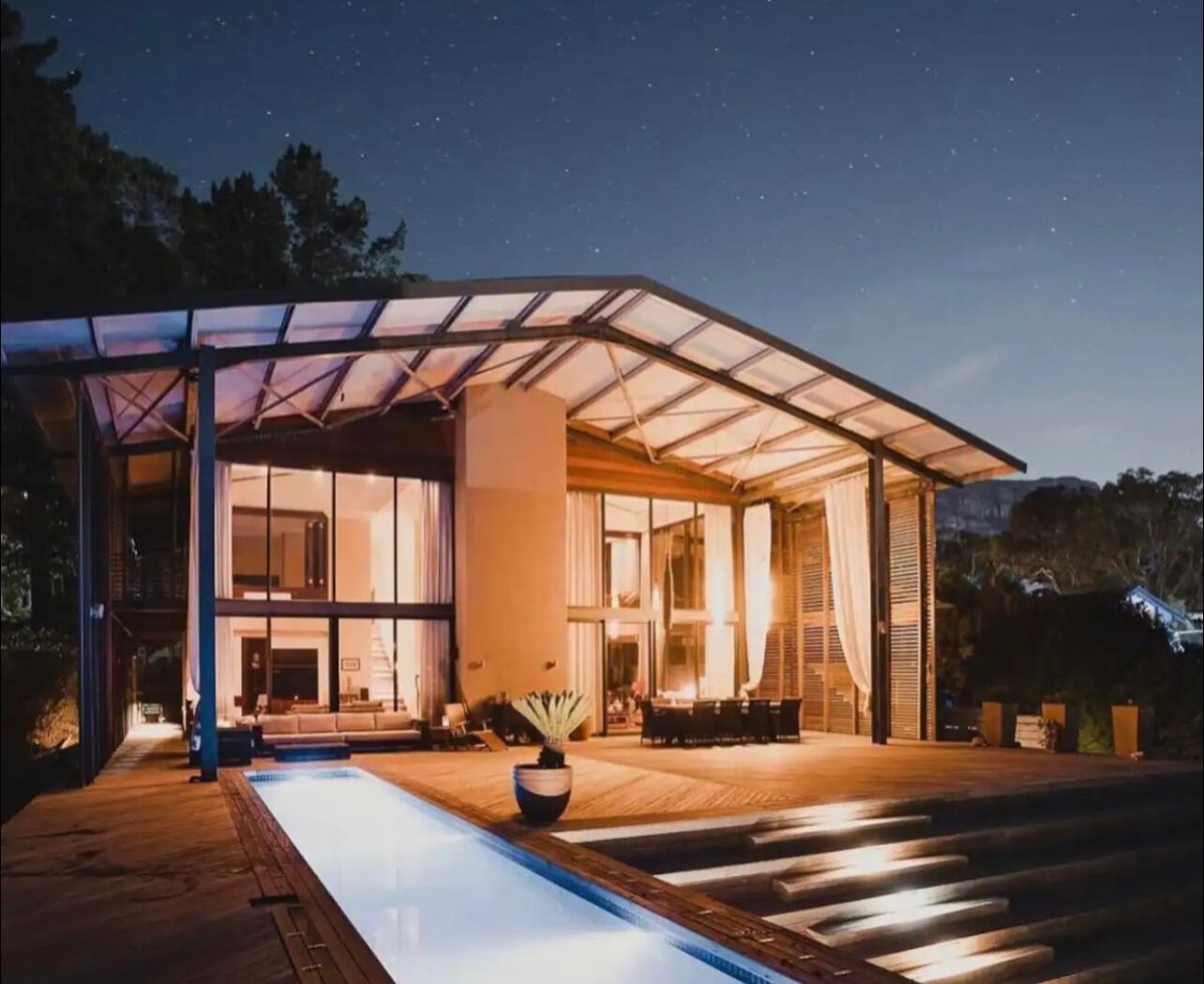 Daily Jiu Jitsu
Cape Town is home to a thriving Jiu-Jitsu community, boasting well-established academies and clubs. As mixed martial arts continues to gain popularity in South Africa, local talents are striving to make their mark on the continent and beyond.
The classes will take place at Pride Fighting Academy, a MMA club that offers classes in Boxing, Muay Thai, Brazilian Jiu Jitsu, Wrestling MMA, and physical conditioning for combat sports.
With five No-Gi classes every morning, you will get what you came for! Classes will be led by Jess Mouneimne, a professional MMA athlete from the country. She will share her expertise and firsthand experiences from her recent fights, emphasizing the importance of No-Gi combat.
You will also have access to all Pride Fighting Academy facilities and classes which include open mat sessions, strength and conditioning trainings, and other fighting skills.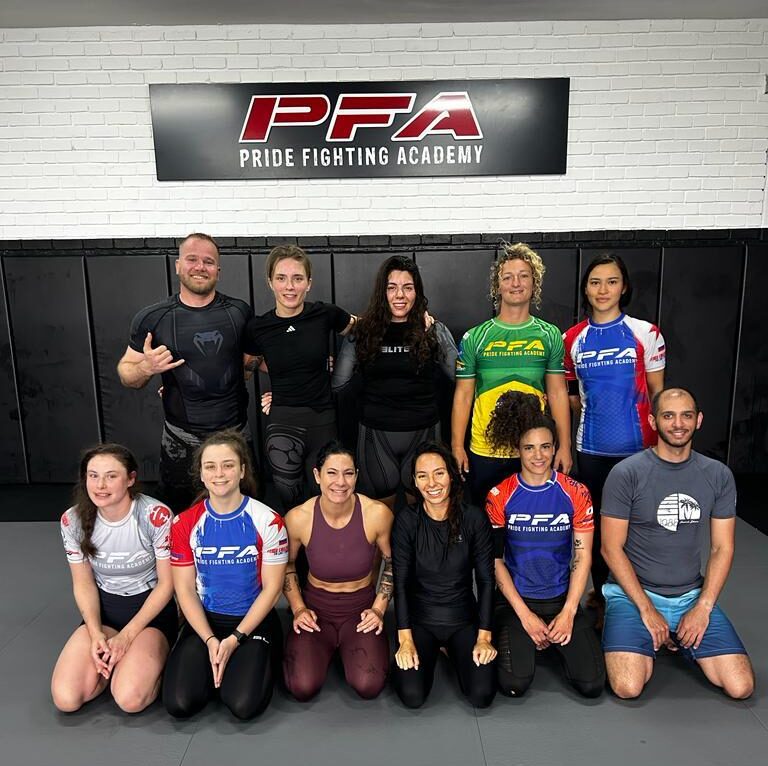 Three Surf Classes
You can surf Cape Town all year long. The atmosphere in the water is friendly and easy-going. With sand-bottom waves that break for up to 200m, it's an ideal setup to progress your surfing. Due to its diverse coastline, the upcoming swells hit each one of the beaches in different angles.
We will drive to Muizenberg, known for its consistent mellow waves year round and perfect for beginner to intermediate surfing, but also excellent for advanced longboarding.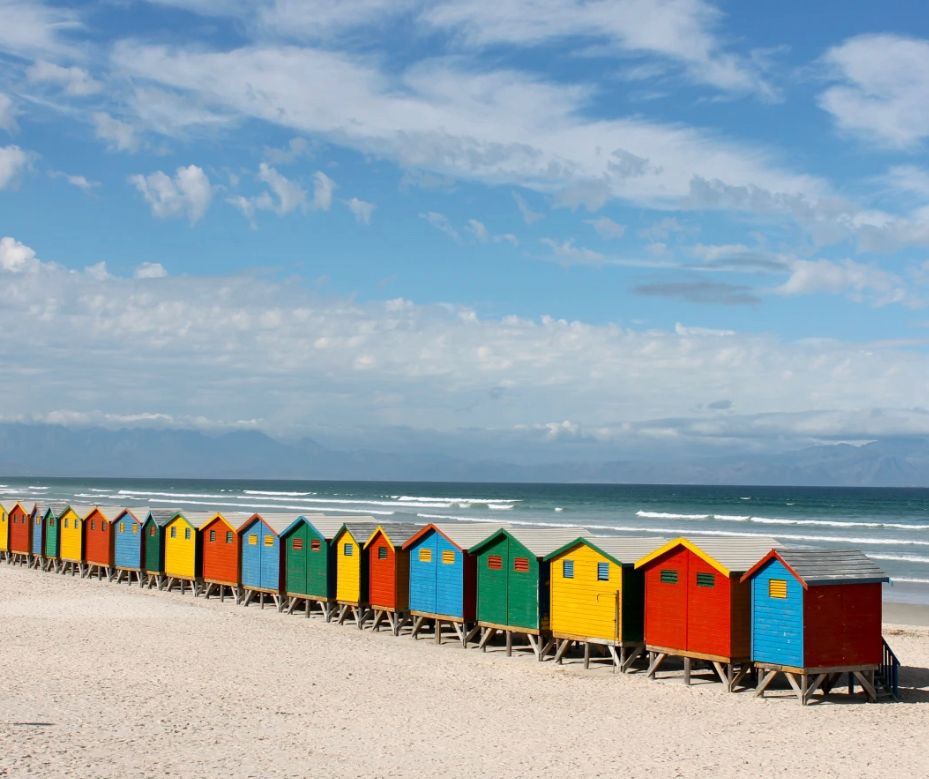 Daily Breakfast + 1 Meal (Lunch or Dinner)
Both foodies, we believe that it is extremely important to have good quality food on your plate – not only clean and healthy, but also beautifully presented.
We are collaborating with Nourish'd, a delicious plant-based, zero waste cafe and juicery that has curated a personalized menu for you and suitable for athletes needs.
Everything at Nourish'd is created with the health of your body and the earth in mind. All products are organic produce sourced directly from local farmers whenever possible. The food is made with natural ingredients with no preservatives or flavorings.
The breakfast menu will consist of daily breakfast specials and the main meals will keep you surprised and well fed.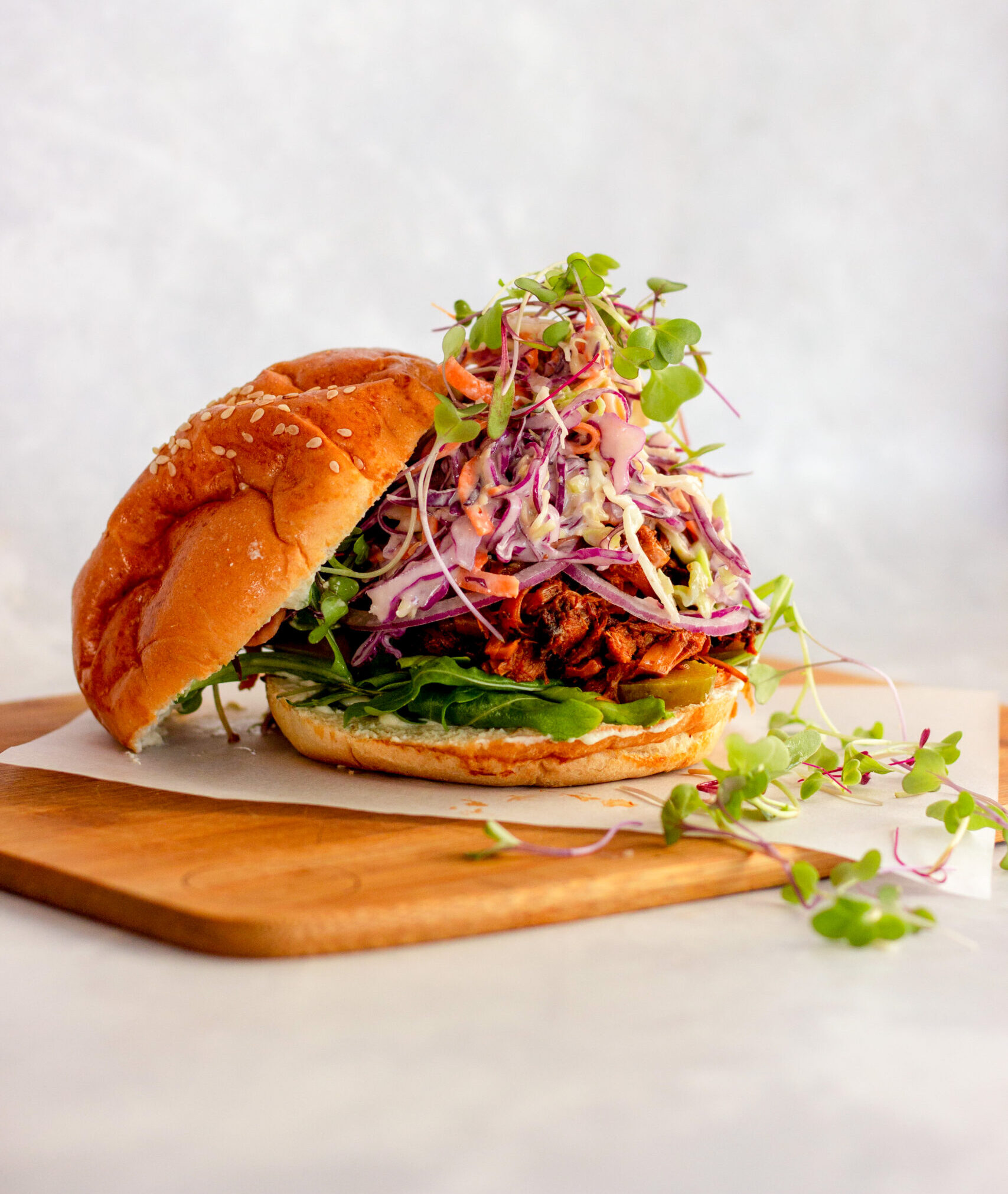 Three Breath Taking Hikes
Physical activity combines with beautiful scenery…. we say YES!
Who doesn't like the occasional hike in the great outdoors? And when you add a little extra awareness to the experience, your outing can benefit both your body and your mind.
Cape Town is located at the crossroads of the Atlantic and Indian Oceans, and is further enhanced by magnificent mountain ranges. Wherever you are in the city, these giants are within our sight, inspiring us to explore their beautiful trails through valleys and peaks!
You will not miss out on the most stunning ascents, such as Table Mountain, Lion's Head and others…
Mindfulness
Certified as a Yoga teacher in 2018, it's with a great pleasure that Clémence will be leading your daily mindfulness activities
Breathing exercises, gentle yoga, meditation & in nature ice bath will be included in your daily schedule for the ones willing to be more in control of their life and develop useful tools for their BJJ & surfing practice.